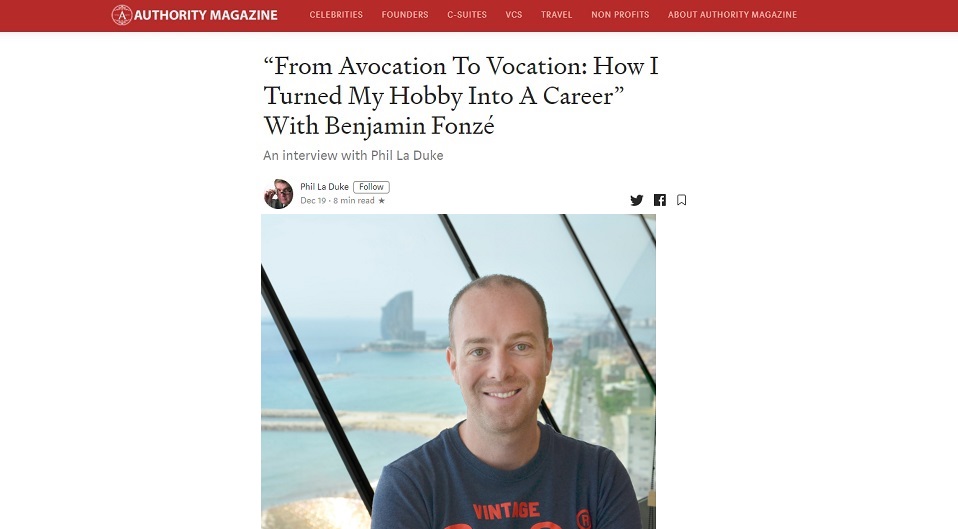 EXOGROUP CEO and founder Benjamin Fonzé interviewed by Authority Magazine
As part of Authority Magazine's series about entrepreneurs who transformed something they did for fun into a full-time career, Phil la Duke interviews Benjamin Fonzé CEO & Founder of EXOGROUP. Benjamin is a successful entrepreneur with a passion for technology and business. From being a bedroom programmer in his teens to launching his first business the online ad network ExoClick in 2006. Benjamin didn't stop there though and has launched and acquired several companies that monetise the online media space under the umbrella brand EXOGROUP. Based in Barcelona, Spain, Benjamin's other passion is horse riding. He owns a stable and Benjamin and his horses have competed in several competitions including CSIO Barcelona (Negrita Cup), CSI2 Santander Grand Prix and the Catalunya Championship. He is also interested in breeding horses and has welcomed four foals into his equestrian family so far.
Click to read the full interview.